Please select a size
Please select material
| | {{key}} |
| --- | --- |
| Matches size | {{size}} |
Check availability at store

Shipping

Exchanges and Returns

Exchanges & Returns up to 30 days: simple and fast process.

Puma Future Z 3.4 FG/AG football boots made of textile and synthetic materials with FUZIONFIT upper that fully adapts to the shape of the foot, evoknit PRO mesh and Dynamic Motion System outsole.
Suitable for firm natural and artificial turf pitches.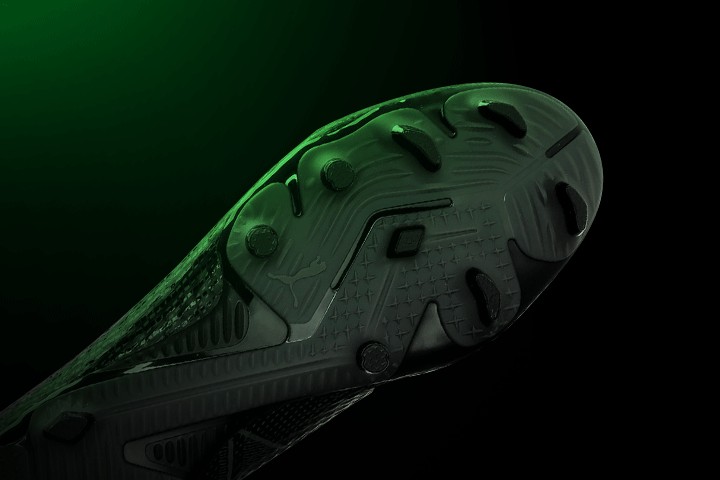 FG/AG - Dry Natural Turf and Artificial Turf
The boots with FG/AG studs are designed to be used on grass and artificial pitches.
They are built to have a greater distribution of studs of different heights that allow you to have greater support of the sole of the foot on the playing field and avoid possible stud ruptures, which sometimes happen in models that have only FG studs.
They are highly recommended for last generation Artificial Turf and Dry Natural Turf.